6 reasons why Ocean Shores could be perfect for you
Ocean Shores, Washington, presents a range of appealing reasons to consider it as a place to move and call home. From its stunning coastal beauty to its recreational opportunities and relaxed atmosphere, here are some compelling reasons to move to Ocean Shores:
Coastal Paradise: Ocean Shores is renowned for its breathtaking coastal beauty. The town stretches along miles of pristine beaches, where residents can enjoy picturesque ocean views, serene sunsets, and invigorating walks by the shore. The tranquil and awe-inspiring natural surroundings create a unique and captivating living environment.
Recreational Opportunities: Outdoor enthusiasts will find plenty to do in Ocean Shores. The area offers a wide array of recreational activities, including beachcombing, clamming, and crabbing. Boating, fishing, and kayaking are popular water-based activities. Residents can also explore the nearby Damon Point State Park or embark on scenic hiking trails, all within reach of this coastal haven. Residents can easily explore the nearby Olympic National Park with its diverse ecosystems, hiking trails, and scenic wonders. The region's lakes, rivers, and forests offer opportunities for camping, fishing, and exploring nature's splendor.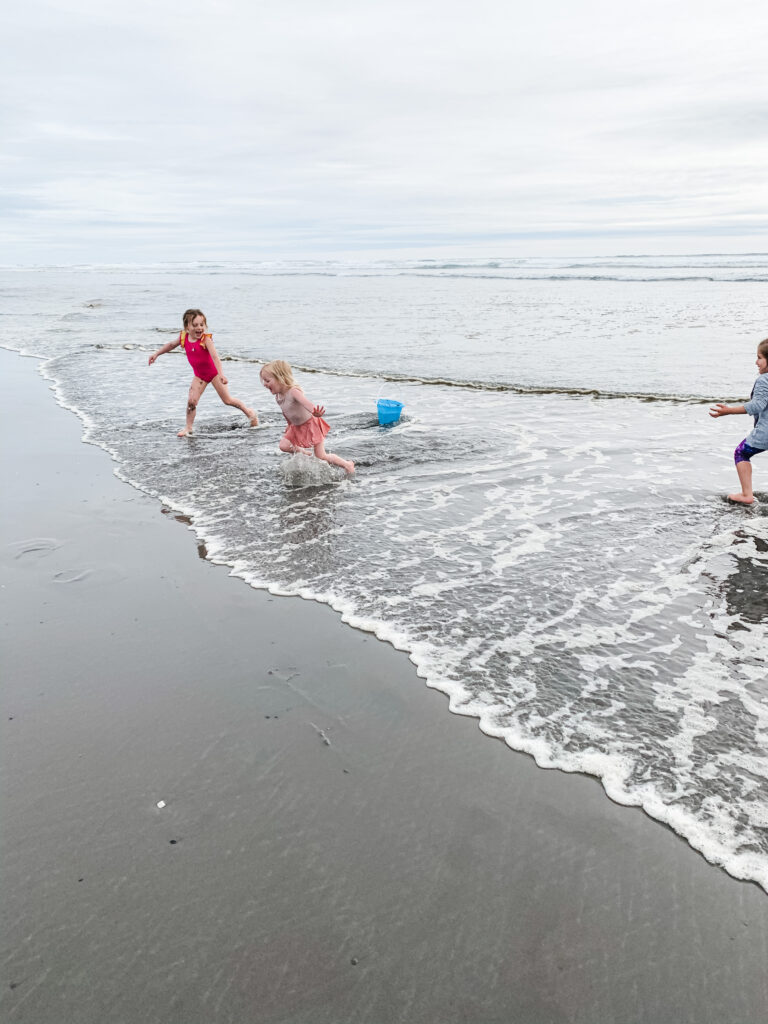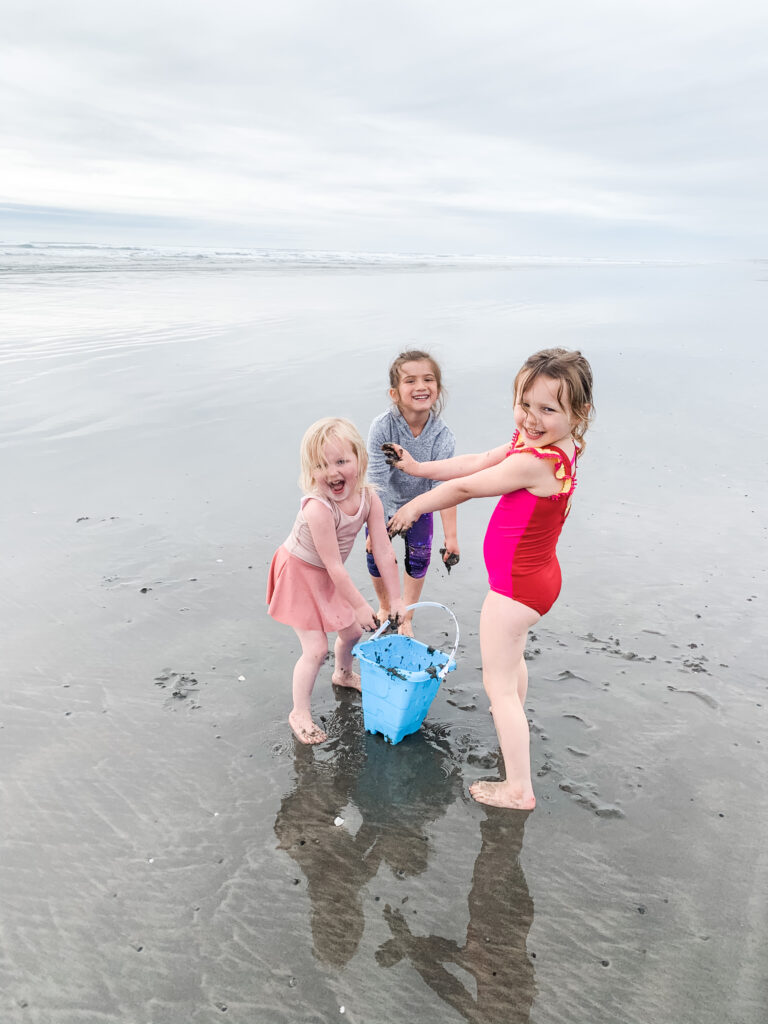 Small-Town Charm: Ocean Shores embodies a warm and welcoming small-town atmosphere. The community fosters a strong sense of belonging and neighborly connections. Residents often experience a close-knit community where people support one another, creating a tight and caring social fabric.
Affordable Coastal Living: Ocean Shores offers an affordable coastal living option compared to some other coastal towns. The cost of living, including housing, utilities, and amenities, can be more accessible, making it an attractive destination for those seeking a coastal lifestyle without the exorbitant price tags.
Golfing and Recreation Facilities: For golf enthusiasts, Ocean Shores boasts several golf courses, allowing residents to indulge in their favorite sport. These well-maintained courses offer scenic views and enjoyable rounds for players of all skill levels. In addition to golf, the town provides various recreational facilities, including parks, tennis courts, and community centers, promoting an active and fulfilling lifestyle.
Peaceful Retirement Destination: Ocean Shores has become a popular retirement destination due to its serene atmosphere, natural beauty, and recreational opportunities. The tranquil setting and friendly community make it an ideal place to enjoy a peaceful retirement while surrounded by stunning coastal landscapes.
Moving to Ocean Shores, Washington, offers an opportunity to immerse yourself in coastal beauty, embrace a beach town lifestyle, and enjoy a strong sense of community. Whether it's the recreational activities, small-town charm, or the chance to live near the ocean, Ocean Shores provides a desirable and enriching place to call home.
Visit us at 765 Point Brown Ave NW, Ocean Shores to explore your options!