Hey there, we're
Spivey Realty Group
Ocean Shores
We're Ocean Shores' newest Real Estate office! We've been voted top office and agents in Grays Harbor and Pacific County for the past 4 years and we've expanded to the beach in 2023
Living Ocean Shores
Local happenings
Everything from clam digging to golfing, festivals & more! Check out the local event list here
Our services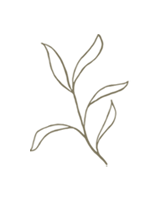 Home Buying
Buying a home is one of the largest purchases we make and making sure you've done your due diligence on costs, lenders and real estate agents is key to making the process as simple and profitable as possible.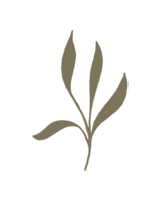 Selling Your Home
SRG'S EXCLUSIVE SERVICE
Team-based service, exclusive photography, modern and forward leaning marketing, industry leaders and more.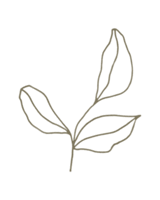 For Rent
We offer clean, safe, beautiful housing for those looking to rent throughout Grays Harbor. From single-family to apartment complexes, we're here to help neighbors and friends, new and old, find rental real estate that fits their needs.
Call 360-519-6886 | 765 Point Brown Ave NW Ocean Shores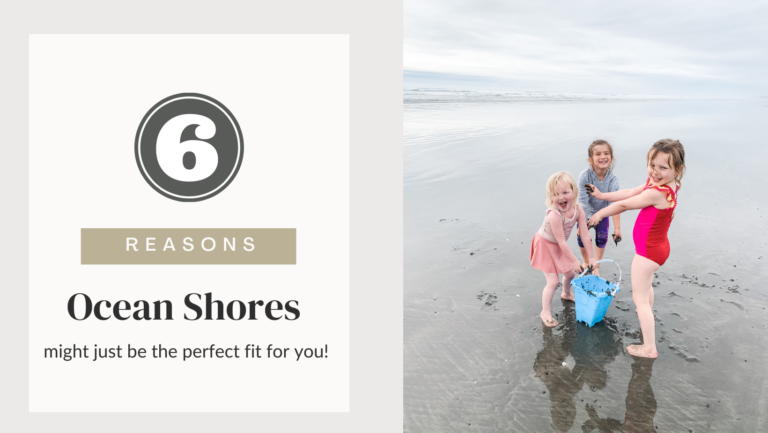 Ocean Shores, Washington, presents a range of appealing reasons to consider it as a place to move and call home. From its stunning coastal beauty to its recreational opportunities and relaxed atmosphere, here are some…